With MOQs as low as 500 units per collection manufactured here in London or with our partners in Europe for larger quantities, we are here to provide a seamless start-to-finish manufacturing journey.
Our Chelsea-based manufacturing studio is the perfect place to start if you want to test the water with a new brand or product. 
Our experienced machinists are specialists in contour fashion and work closely with our product development team to produce high-quality garments. Manufacturing in London also gives you full transparency over the production processes and will save time and costs associated with shipping from abroad.
Company owned production facility in London
Fiorucci, Pangaia, Jean Paul Gaultier, Perfect Moment 
500 total units (50 units minimum per style, 10 units per size per colour) 
If you are ready to invest in larger quantities at a lower cost price, then we can help you to produce or introduce your collections with one of our trusted partner factories worldwide. Those factories have access to modern manufacturing techniques such as moulding, bonding and knitting technology, allowing you to elevate your product.
Long-term manufacturing partners overseas 
Nudea, Mimi Holiday, Cossie & Co  
2,500 total units (500 per style, per colour) 
Product Planning Consultancy
These hours are allocated to aspects of the business you would like to focus on or perhaps where you think you need more support. 
Essentially, we help you to better understand the product cycle which enables you to decide what is beneficial to include in your product pyramid and pinpoint your pricing strategy. This then allows you to determine the product strategy that will help determine the break-even point, profit margins and replenishment points. We also help with product range consultancy.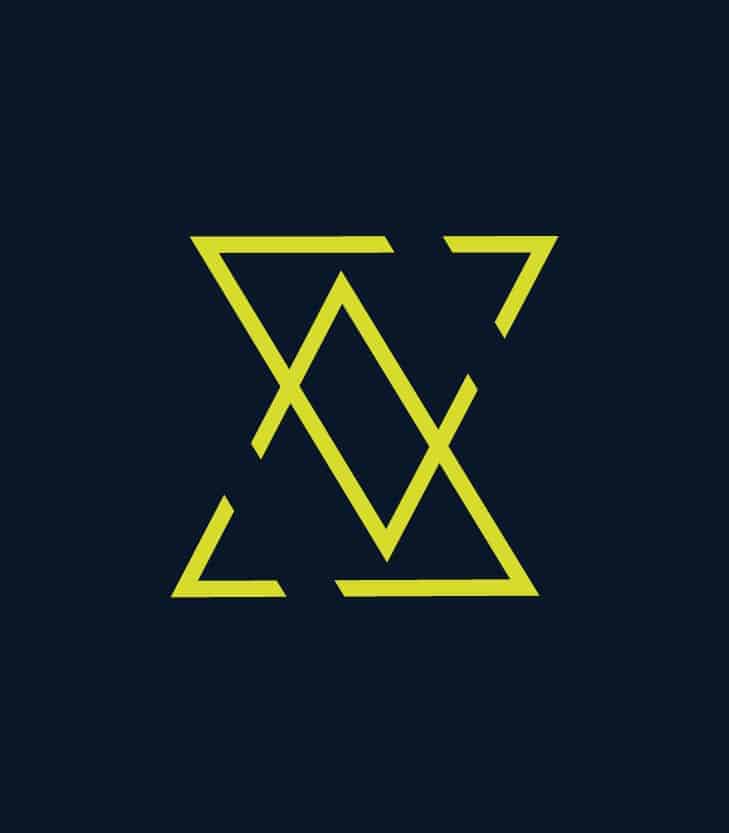 To find out more download our manufacturing deck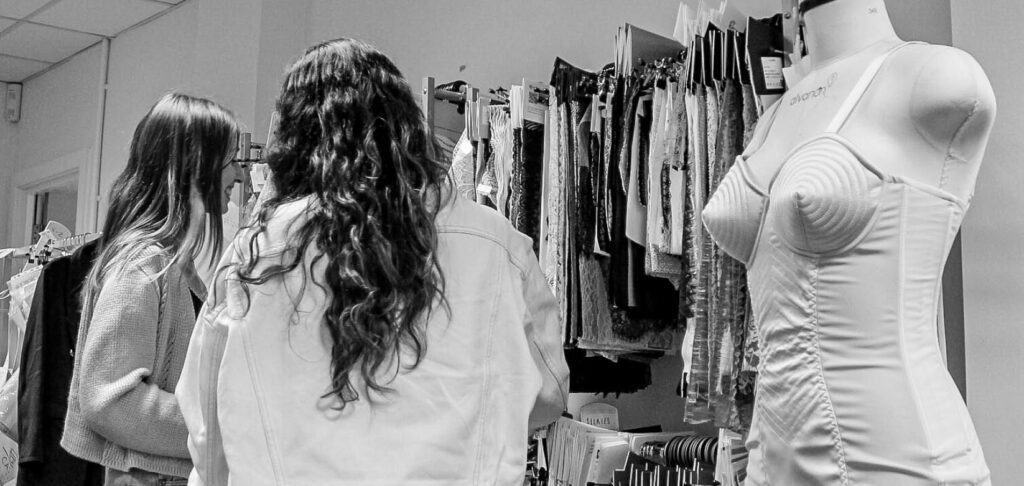 If you want to know more about any of our design services, contact our team and let them know which service you're interested in or hoping to start and they will get back to you as soon as possible!