3D Product Design Services
Virtually build your collection with our 3D design services, allowing you to visualise your collection without needing to produce unnecessary additional samples.  Or create a phygital  collection for use both in the digital and physical World. Or even create a digital collection to help raise funds before investing into your physical product.
3D designs are a relatively new subset of marketing and product visualisation which is becoming more and more important to a brand's successful impact each year.
 Working from your CADs, we can create 3D renders of your product to replace your e-comm photoshoots which is more cost-effective. They can also be implemented across social media channels, as well as permitting both potential investors and yourself to visualise your products before any production takes place. Additionally, they are a fantastic tool to showcase your products on a variety of body types or skin tones, and utilising 3D assets will present your brand as innovative and cutting-edge. 3D designs can be either still or with 360 animations. 
Please note that this service requires technical drawings with detailed finishings and fabric swatches. 
Not sure what your collection will look like together? 
Use our 3D designs to gain a complete 360 view of how your collection will look on and off the body. This will help you get a sense of if the colours, patterns and shapes work together and get a bigger picture of how it will all come together. Not only will this help you as the entrepreneur but will also help buyers understand the extent of your collection or any future collections to give you an idea of which designs will be more interesting for retailers to purchase.
If you're unsure about the colour, material choice or overall combination of your choices, why not put it in 3D to have a visual of the outcome so that you can see if the colour palette matches your vision, or if the textures of each material don't clash? Putting it into 3D allows you to have the overall effect without having to make samples of the product first.
If you have quite a big collection it can cost quite a bit to already develop and sample without knowing whether or not retailers and buyers will be interested in all the designs in a big collection. With 3D assets, you can permit yourself to develop fewer samples but present more designs on and off a body, at a lower cost to then get the feedback you need to develop the collection that already has guaranteed sales and industry feedback behind it to strengthen your collection.
Virtually build your hyper-realistic 3D collection with our 3D designer and use it for different utilities, whether applying an AR or VR filter, transforming the design for gaming in the metaverse or selling as an NFT. There are many possibilities, the sky's the limit, and your brief will drive this design to new heights and dimensions.
Together we can create a digital and physical collection that can be sold as an NFT or worn in the metaverse. We can take it one step further, so you can also sell the physical collection in the Real World, handmade in our London lab.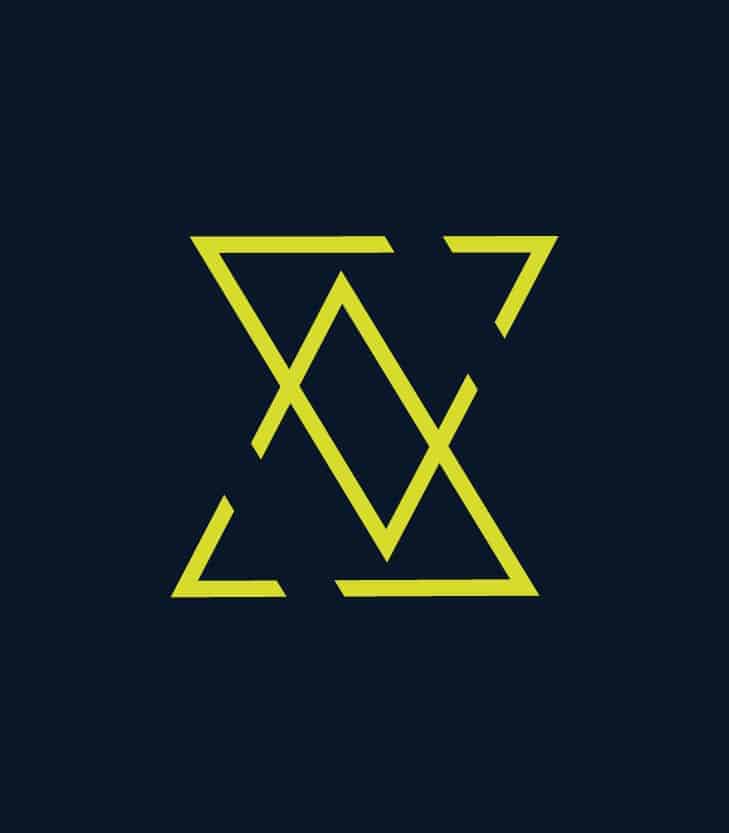 To find out more download our 3D product design deck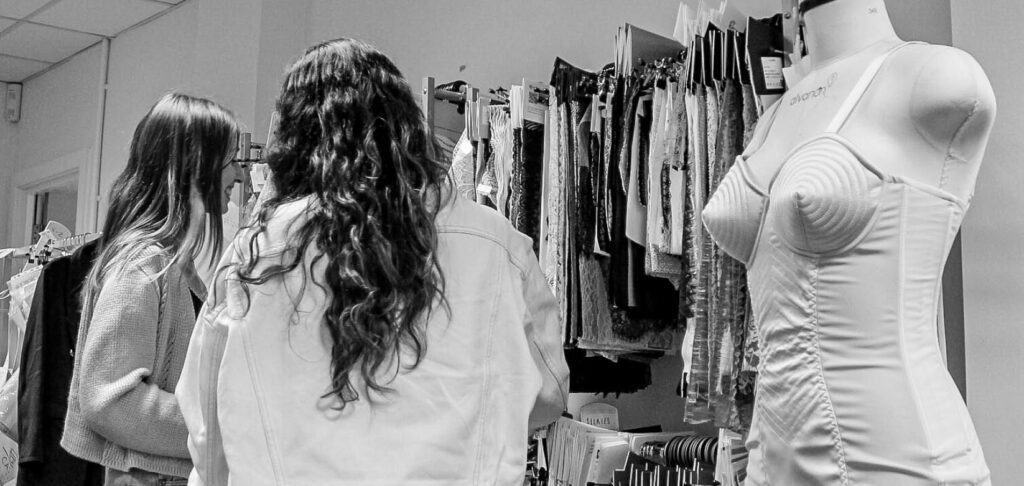 Want to step into the future of fashion? Get in touch to learn more about our 3D Design services here.