How far will your funding get you
*These are based on average costs for a 5 piece basic collection, the complexity of the products as well as the materials chosen and the quantity of production can effect prices.
Super! It's a great starting point. 
We can help you determine who exactly is your customer and where you are positioned in the market, as well as have our industry experts delve deep into your market to provide you with a range plan that contains relevant trends, and shapes for your collections and possible category extensions if it's in your objectives to diversify.
I see you want more! 
Not only can a deep dive and range plan be created for you with this budget, but we can also go full swing into a concept creation, where we take your idea and make it into a more tangible and structured mood board for us to then go into the next step which is to start your collection design!
Yes! Let's do this! 
With £4250, you will be provided extensive research conducted by our expert team as well as a range plan, concept creation, technical drawings and sourcing to get 5 fully realised designs in your collection. Our team will provide guidance, research and their specialist skills to get your business vision up and running in coalition with your product design.
OK! You are serious about this and we're here for it! 
For this amount you receive all the above but with additional support from our technical team, including pattern creation, fit samples, product grading, fitting with a garment tech specialist, and completed technical packs ready for production for your 5-piece collection!
Now we're talking! 
With a minimum of 40K, you'll be the proud owner of a fully realised 5-piece collection, consisting of CADS, sourced materials, graded patterns, and tech packs.  
Sounds good? It gets better. You'll also have the chance to create a surefire concept for your brand and products, produce photoshoot samples, and a small production run of 500 units.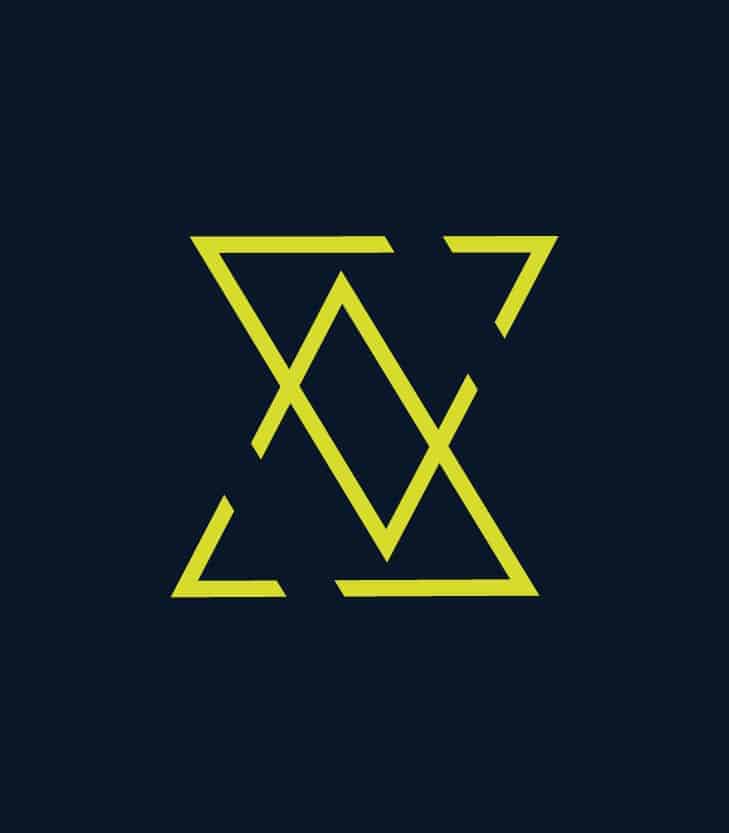 To find out more download our services deck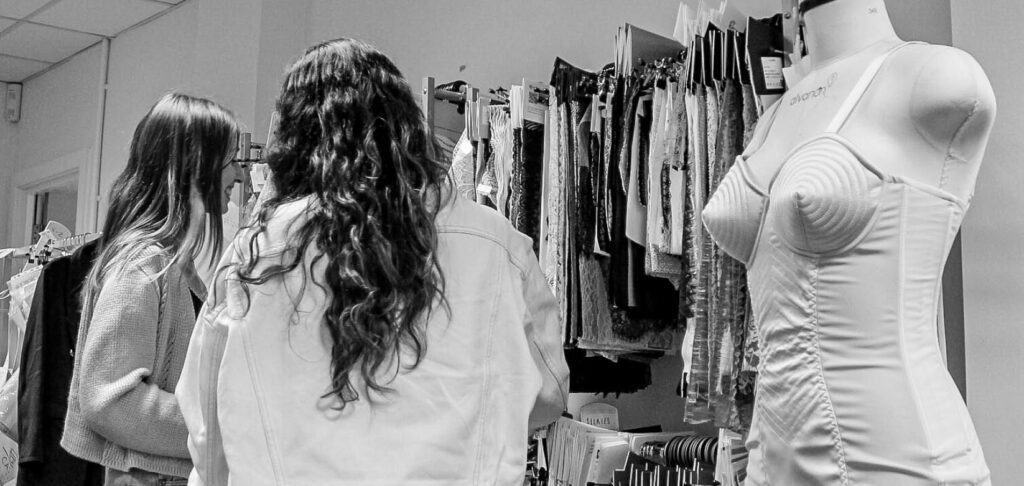 If you want to know more about any of our design services, contact our team and let them know which service you're interested in or hoping to start and they will get back to you as soon as possible!